Hello again!  Yesterday I hosted the Take-A-Look Tuesday blog party with Sugar Bee Crafts.  There were so many wonderful posts, from crafts to food and so much more, linked up that it's hard to pick my favorites!  Here are a few of my favorites!  Make sure that you go over and check them out!
Washi Tape and Vinyl Knock Please Sign From A Tossed Salad Life
School Year Recipe Printable from The Scrap Shoppe Blog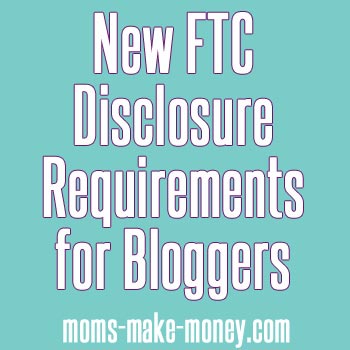 New FTC Disclosure Requirements for Bloggers from Moms Make Money
20 Great Get Ready for Back To School Ideas from Echoes of Laughter
DIY Supportive Swimwear by Cutesy Crafts
Free Day Planner Printable from My Love For Words
DIY Alcohol Hand Wipes from Crafty Journal
DIY Knock-Off Book Ends from 2 Crafty 4 My Skirt
Ring Holder with Free Printable from A House 2 Home
Colorful Polymer Clay Crochet Hook Grips from Law Student to Life Student
I'm a 20-something stay-at-home mother and wife. I have an amazing husband, a beautiful daughter, two loving dogs, and a lazy cat. I wouldn't change my life for anything! I love to read, listen to music, cook and blog!